Leena Dhankher Joshi
India Associate
More
Leena has worked for various Tata Group companies in India as well as started up an operation in Public Relations in Sri Lanka. She has managed sensitive external communications, business-critical marketing assignments and technical business projects, in an international business setting.
Nadine Ivaskevicius
Associate
More
Nadine has over 15 years of international experience living and working across the world. Originally born in Moscow, Russia, she was raised in Israel. Nadine's academic background is in law, and she has worked, among other places, in Finland training corporations in Russian Business Language and Culture.
Kyoko Jansson
Japan Associate
More
Kyoko's primary occupation is with strategic cooperation between Japanese and Swedish companies within the field of innovation. She has more than 15 years of experiences as an international relations and marketing strategist at International companies. Her work experience covers Japan, Hong Kong, Switzerland, England, Sweden and Estonia.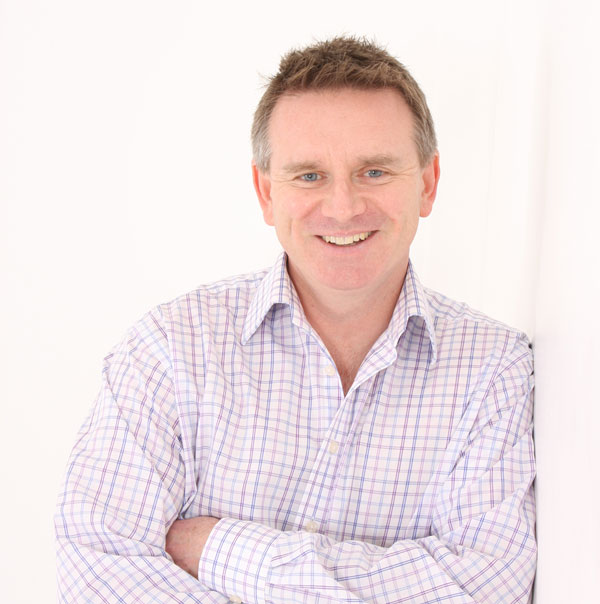 John Frost
Associate
More
John works with clients to design and deliver tailor made leadership development solutions that support their organisational strategic intent. He is currently delivering leadership development programs for Global clients in Europe, North America and Asia.
Karen Frost
Associate
More
Karen has designed and delivered leadership and team development programs for senior leaders in a variety of global organisations in Europe, North America and Asia.  She is also a qualified coach with extensive experience of coaching senior leaders from more than 40 of nationalities.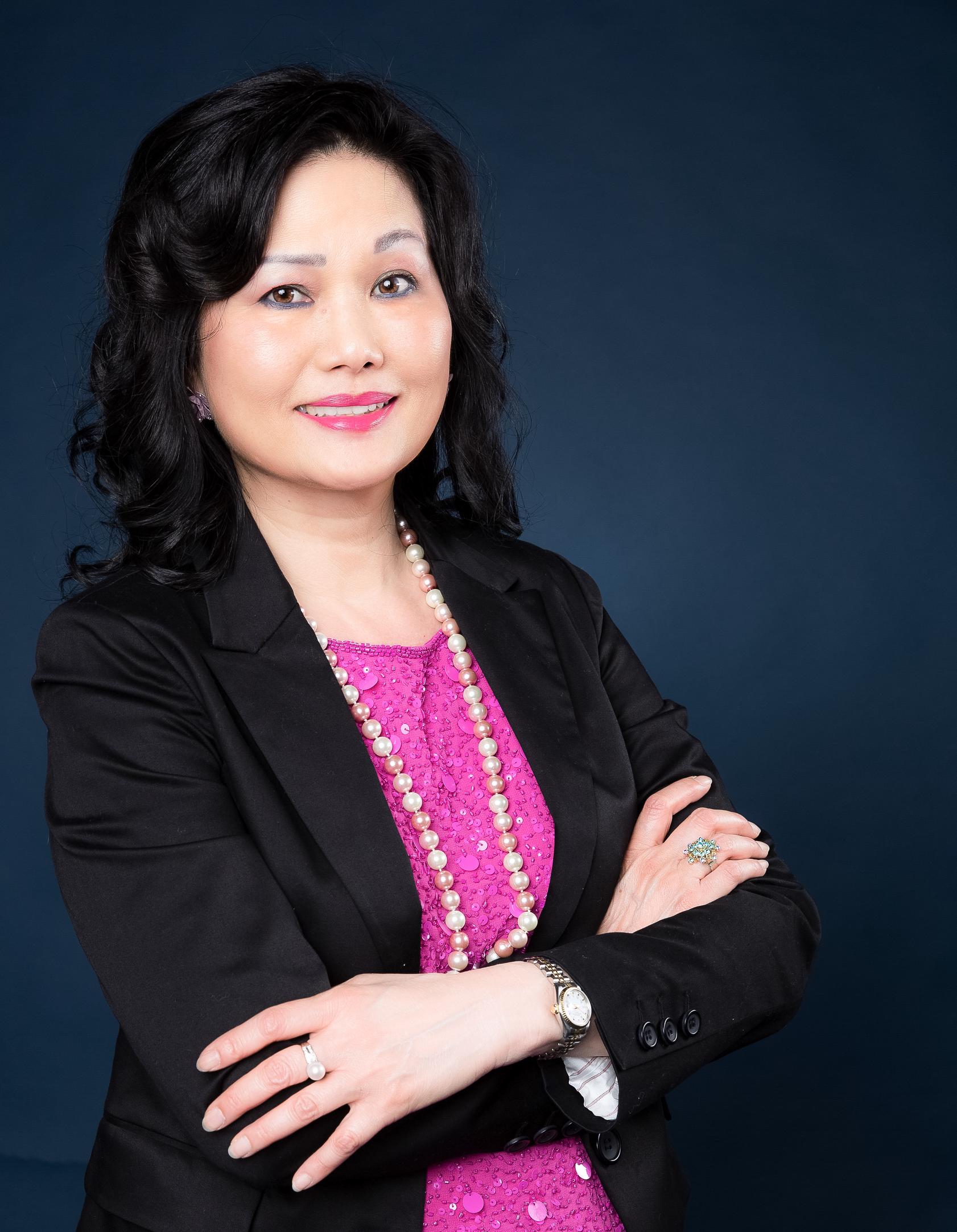 Christina Kwok
SE Asia Associate
More
Christina has delivered leadership coaching and workshop training. She is Malaysian, and as the offspring of second generation immigrants from southern China, she was raised observing traditional Chinese customs and practices. Today Christina resides in Switzerland working with European and Asian clients.
Martin Králik
SE Asia Associate
More
Martin's background combines global business experience in Asia and Middle East with rigorous academic training in Oriental Studies and Asian languages and civilizations. For several years, he headed centers of excellence at INSEAD business school's Abu Dhabi and Singapore campuses. Martin is currently based i Kuala Lumpor and speaks Mandarin and Malay.

Name: Richard Lewis Communications
Partner
More
Richard Lewis Communications was founded by Richard D Lewis in 1990 and has one language division and one cross cultural division aimed at training management teams to navigate cultural obstacles in international business. Richard Lewis Communications' headquarters are at Riversdown House, Hampshire England.

Name: CultureActive
Partner
More
CultureActive Ltd is the company behind the web-based resource tool hinged on Richard Lewis' model of cultural categories.