Cross-Cultural Competence Training & Coaching
The training sessions are participatory and offer useful insight to interpret other cultures, as a guidance to adjust behavior and to turn differences into strengths and advantages. Anyone who has contact with other cultures within their profession benefits from our training. All sessions and workshops are designed to meet the needs at hand. Coaching ensures development of critical skills and support through the process, and is recommended to be combined with training. Country specific expertise is available.
Examples of cross-cultural training sessions & programs:
Diversity & Inclusion
What is diversity?
Biases & Stereotypes
How to counteract biases and stereotypes
Managing biases in organizations
Make the most out of your diverse workforce
and more…
Cultural Intelligence
Introducing and defining the concept of culture
Mindset and biases
Patterns of culture globally and cultural dimensions
Understand cultural differences
How to achieve better cooperation and communication across cultures
and more…
Leading Culturally Diverse Teams
How to effectively lead the international team
Motivating your team
Building trust
Communication styles and feedback
Virtual team challenges
and more…
Cross-Cultural Teamwork
Cooperation across cultures
Building trust
Communication styles and feedback
Bridging differences and building on similarities
Virtual team challenges
and more…
Trade Across Cultures
Market specific or generic training for the seller or buyer:
Introductions and meetings
Decision-making
Presentations and negotiation
Etiquette and protocol
and more…
Gender and/or Young Age – Successful Around the World
Preconceptions – myths and truths
Communicating effectively
How to improve status across culture
and more…
Market or Country Specific
The training can cover any culture. Country expertise is available.
Differences and similarities between the target cultures
Effective cooperation and communication
Introduction and meetings
Presentations and negotiations
Decision-making
and more…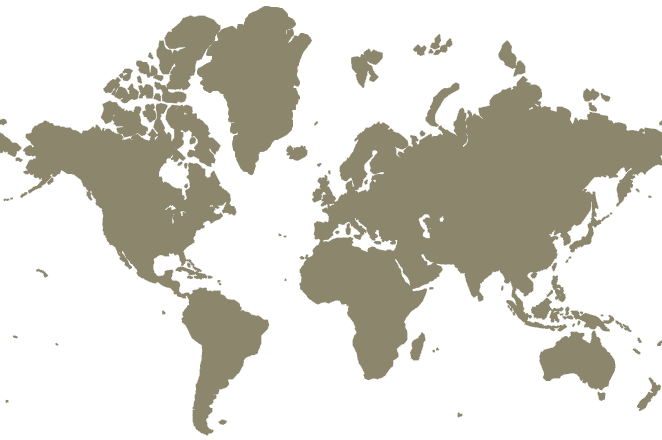 Please contact CueMe for further information or requests.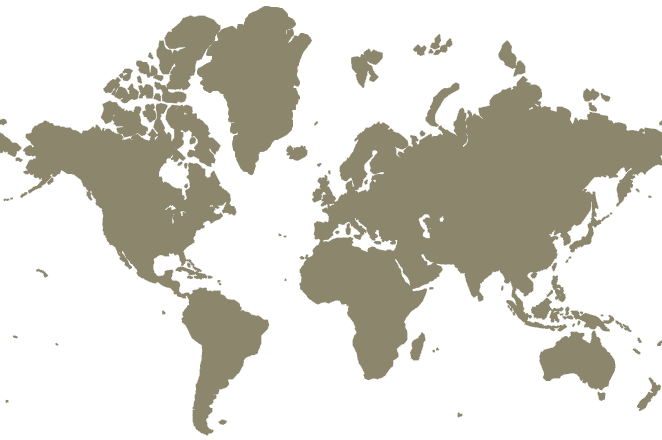 A testimony of the importance of cross-cultural training:
If I had received cultural training in my 20 years of global career, I would have been more aware of myself, the other culture and be more efficient in turning national differences into equality. People are even today left to figure it out by themselves, making mistakes, creating misunderstandings and mistrust. Problems then need to be fixed, which costs time and might affect the bottom line of any company in a certain country, or not getting that deal.
Research has shown that a lot of mergers fail because of cultural differences (corporate or national).  I have lived the consequences of that while managing some joint ventures in Eastern Europe, sometimes a truly disheartening experience for all involved. Cultural awareness needs to be on the agenda of any company doing business outside its home market!