CueMe - Your Partner for Cultural Skills
Founded by Charlotta Brynger
About CueMe
Charlotta Brynger founded CueMe after she had been working and living abroad for many years. She had experienced first-hand the wonderful and humbling experience of seeing things from new perspectives as well as the consequences of cultural confusion. Leading her to appreciate the immense value of cross-cultural skills on an individual and an organizational level.
Today, CueMe draws on a network of expertise involving Partners and Associates worldwide, covering major markets and vital segments in the internationalization process.
We provide transformational high-end solutions for long-term results.
Charlotta Brynger
Charlotta is Professor of Practice for the Humanities and Leadership at Ashridge Executive Education, Hult International Business School, Thought Leaders in Cross-Cultural Management and Cultural Transformation at Global Minds Network, and a certified Cross-Cultural Consultant and Facilitator.
Every day she meets clients who work across cultures in one way or another – it can be in multicultural teams, in a leadership role, or with a focus on a specific market. Working across cultures is very rewarding; however, it usually brings along some challenges too. Charlotta is an advocate of a solution-oriented approach and with the best interest of her clients at heart.
Of Swedish origin, Charlotta has lived and worked abroad for 16 years and speaks seven languages. Her specialist regions and countries are Western Europe, including the Nordics and the USA.  However, she conducts training for all markets with partners from around the globe.
Her international experience stretches from sales, project management to being part of a global team. In addition, she has been involved with many projects stretching across Europe. Her experience is global and involves all continents.
She is also a guest lecturer at the University of Gothenburg. She cooperates with the West Swedish Chamber of Commerce to offer cross-cultural support to the industry in the region.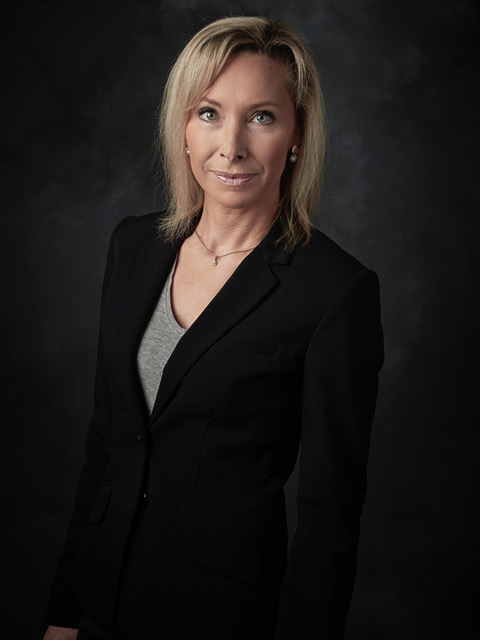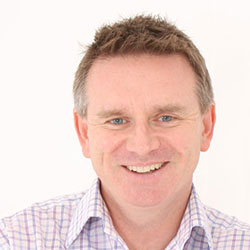 John Frost
UK Associate
John works with clients to design and deliver tailor-made leadership development solutions that support their organizational strategic intent. He is currently delivering leadership development programs for Global clients in Europe, North America, and Asia. John resides in England.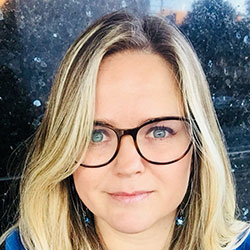 Gabriela Ribeiro
Brazil Associate
Gabriela is an Intercultural Psychologist and Trainer with 12 years of experience in the field. She prepares and supports International Executives, Expats, and Exchange Students, for adaptation, communication, and negotiation with foreign cultures. She is Brazilian and currently living in London.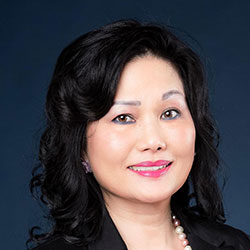 Christina Kwok
SE Asia Associate
Christina is a cross-cultural expert delivering leadership coaching and workshop training. She is Malaysian, and as the offspring of second-generation immigrants from southern China, she was raised observing traditional Chinese customs and practices. Today Christina resides in Switzerland, working with European and Asian clients.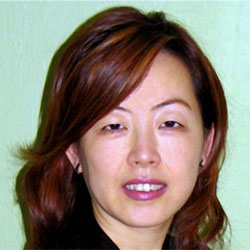 Maria Chow
SE Asia Associate
Maria has over 30 years of experience in leadership development and organizational development. Capitalizing on her first-hand knowledge of leadership needs in Asia and drawing from her own success with careers in American and European corporations, Maria is skilled in designing and delivering training and development solutions for businesses today. Maria is based in Singapore.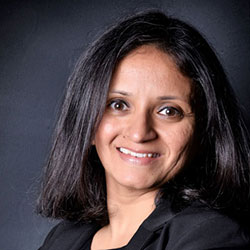 Ragini Yerragudi
India Associate
Ragini has a Master in Psychology and is a certified Business Coach. As a Business Coach and Trainer, her focus has been to enable executives and individual contributors operating outside their home culture to improve business performance by integrating Individual, Organizational and Cultural dimensions. She has lived and worked extensively in the US and Sweden and currently works from Bangalore, India.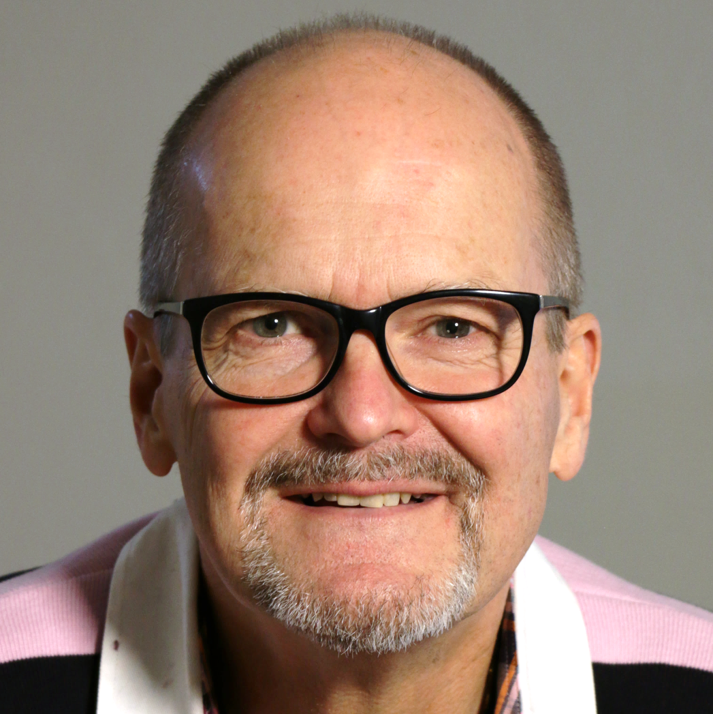 Peter Mårtenson
Middle East Associate
Peter has nearly 40 years of experience in international business, having worked 22 years in Austria and Australia for large local manufacturers expanding their export activities. Established and managed, as a partner, a subsidiary of the Australian OEM in Dubai. Ran his own company in Dubai for 7 years. Vast hands-on experience in cultural differences. Peter today resides in Sweden, where he supports companies doing business mainly in the Middle East.