Does your organization take in or send out expats?
We can help you and your expats to a seamless global mobility experience.
As culture experts, we offer you a unique service to prepare your staff for international assignments with a 360º perspective. Through our services, you will be able to leverage competence and retain skilled staff long-term.
As sending someone abroad is a costly business, our support will assure your organization to get the best investment return by providing services for both head office and assignee.
An organization taking in inpats benefits greatly from knowing from the start how to best integrate the new employee and prepare the rest of the organization to ensure the most favorable and inclusive work environment.
On-demand transformational education, coaching support of assignee on settling into a new culture and functioning in a new role
A Global Mobility Plan – supporting HR and Management for each assignee, to harness new skills in the interest of the individual and the organization. As well as ensure keeping the talent within the organization as they return to the home base.   
Support for the receiving organization when taking in expats – such as how to best integrate a new assignee from another culture at work and in their private life. In addition, the skills necessary for working successfully in multicultural teams and how to lead across different cultural expectations. 
Add-ons for the expat:
Relocation coaching support for the assignee
Swedish for Executives or Business English
Add-ons for the organization:
A Global Mobility Plan for the organization
"Managing International Assignees" for Executive Leadership and HR
"Working in Multicultural Teams"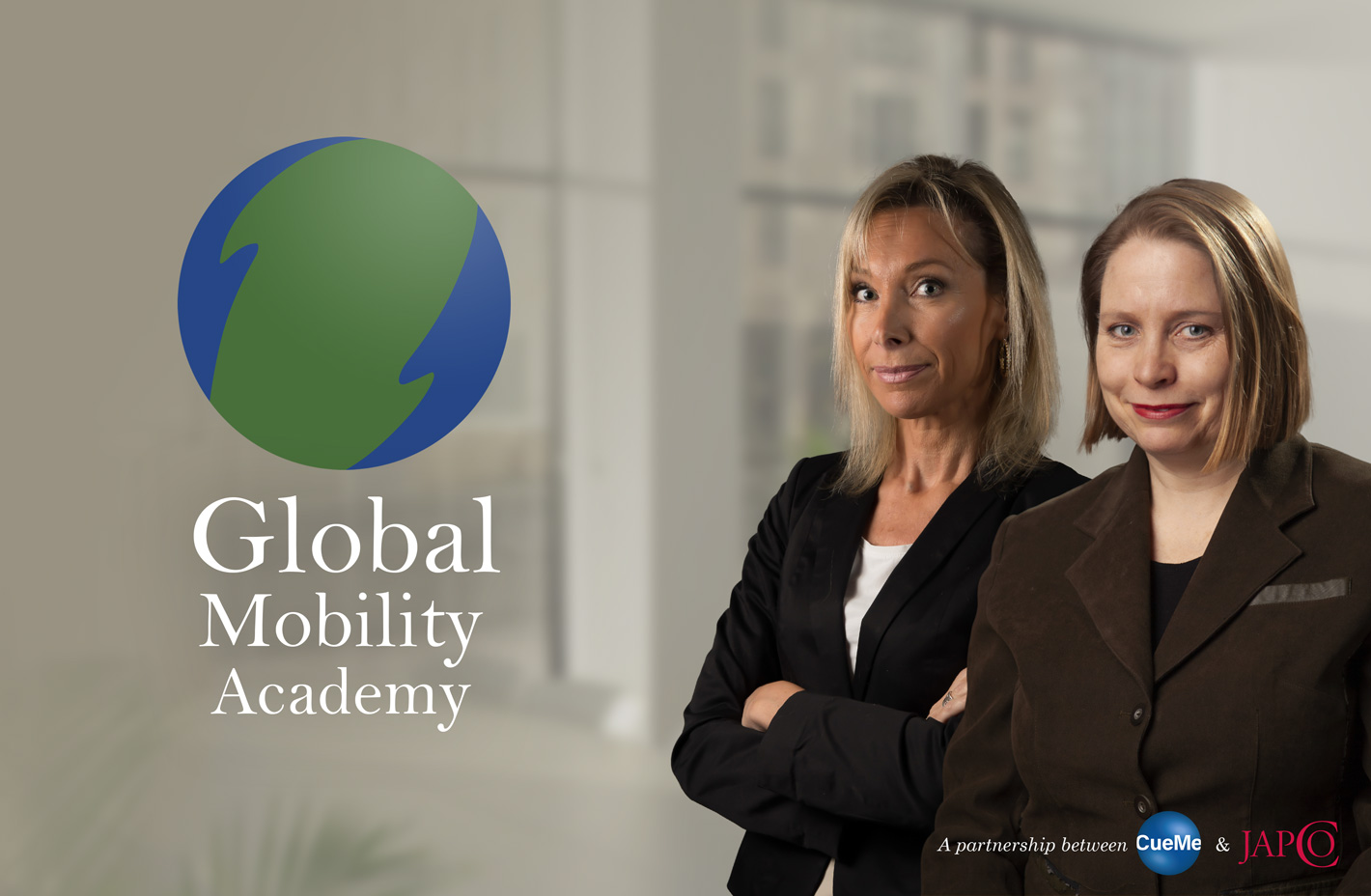 The Global Mobility Academy is a cooperation between Charlotta Brynger, founder of CueMe, and Pia Moberg, founder of Japco. In combining our professional competencies, we offer a solid, relevant, and up-to-date relocation training service.
We deliver our services in digital, face-to-face, or blended learning formats.
Other qualified country-specific trainers or we deliver our tailored interventions.
HQ in Gothenburg, Sweden.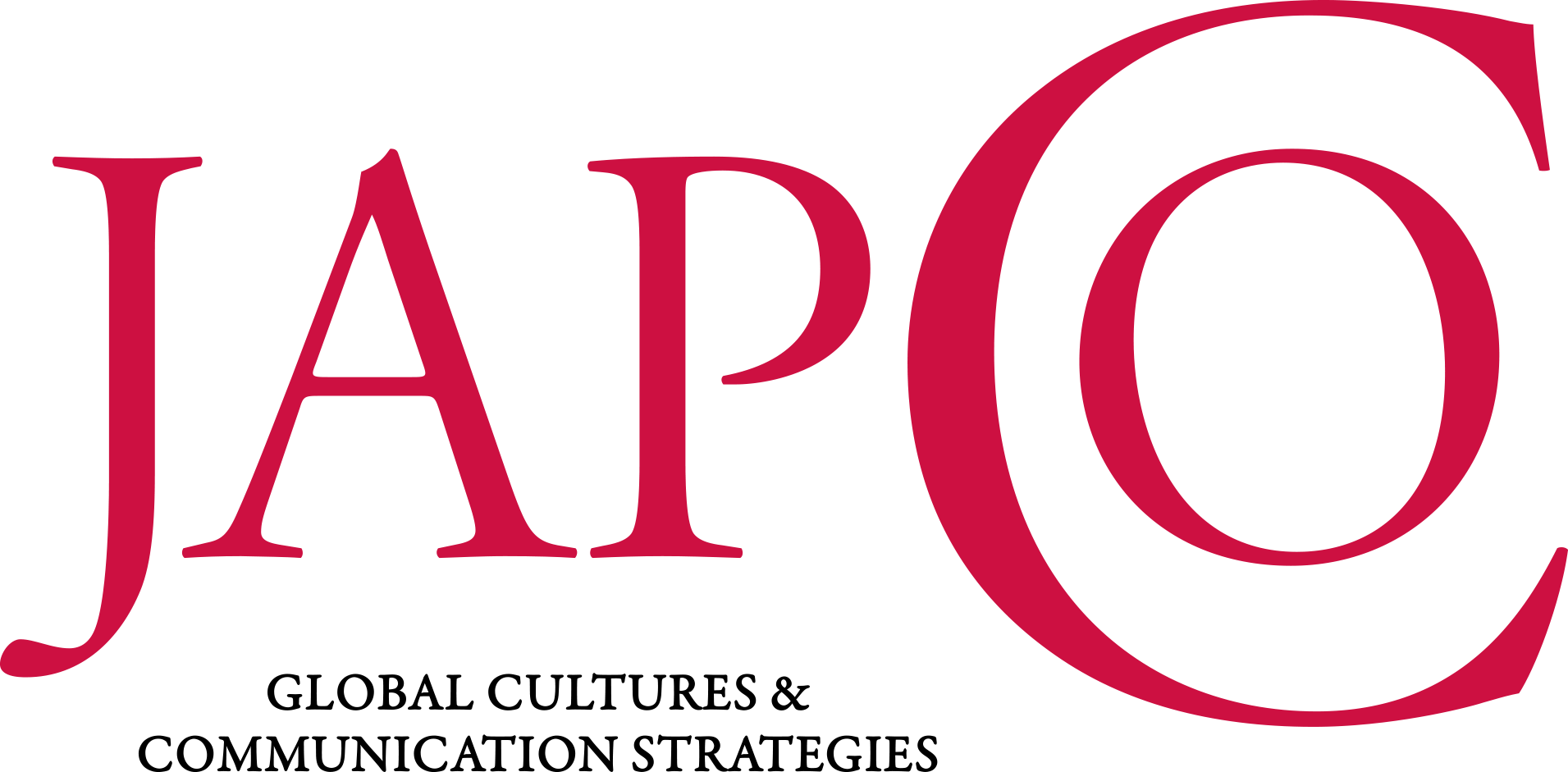 Visit the Japco's website

Global Mobility Academy – a 360 degree concept