Cultural Integration & Transformation
According to, amongst others, Kotter, McKinsey, and Bain, only 30% of transformational projects deliver to expectations. Post-acquisition integration and realizing synergy are such transformation challenges. Insufficient or incorrect attention to the Human Side of Enterprise is essentially to blame.
We must understand the values and beliefs underpinning behavior. Only if we know them can we determine which of them support and which of them block the desired behavior in the new organization.
CueMe (Sweden) and JonathanWarner (The Netherlands) work jointly to support your transformation challenges
Many of today's integration projects are cross-cultural in three ways: cross-border, cross-professional, and involving different organizational cultures.
The combined expertise and experience of CueMe and JonathanWarner provide a powerful approach when you integrate organizations to benefit from potential synergies. CueMe is a leading consultancy in cross-border cultural awareness and cooperation, whereas JonathanWarner is well known for supporting leaders in complex change programs worldwide.
Both companies are experienced in applying well-known and proprietary methodologies and instruments to identify (drivers of) cultural differences and approaches to align behavior where needed and benefit from diversity wherever possible.
According to our clients, CueMe and JonathanWarner are very much hands-on, pragmatic, and result-driven.
Contact us for a free consultation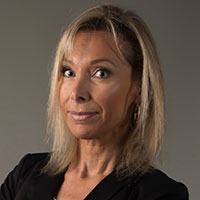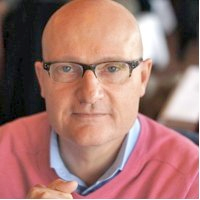 Herman Prakke
Jonathan Warner